What is commercial auto insurance?
Commercial auto insurance protects you and your employees when involved in an automobile accident. 
What may commercial auto insurance cover?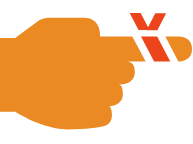 Bodily injury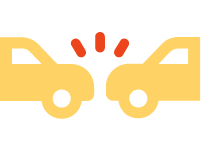 Property Damage

Medical costs

Uninsured motorists
What may not be covered by commercial auto insurance?
Personal vehicles
Leased vehicles
Wear and tear of business vehicles
Employee injuries
If you own, rent, or hire vehicles to operate your business, or use employees' vehicles, then you should consider commercial auto insurance! Commercial use of your personal automobile is not covered by a typical auto policy and you may be at risk. 
Take a peek at our Commercial Auto Insurance FAQs and blog, The Gildfitter, to explore your possibilities.