We WORK And So Does Our Mascot
At Gild, we work as a team and every team needs a great mascot to rally behind. A mascot should be the personification of your team's character and create a sense of pride, loyalty, and connection. When a working dog was suggested to represent the team here at Gild, it made perfect sense.
If you haven't noticed, we take pride in the work. We believe in the independent, entrepreneurial spirit and are continually impressed by the courage and determination it takes to step out on your own, pursuing your vision.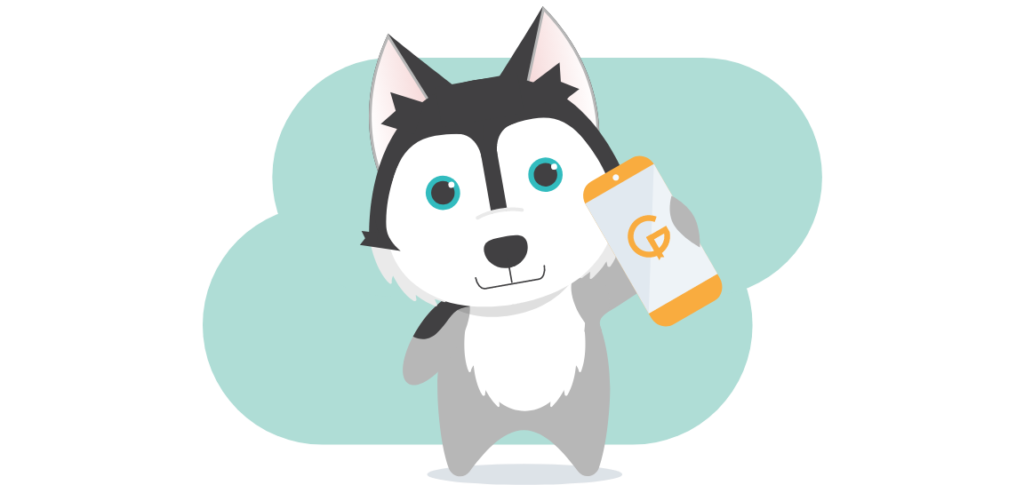 With that in mind, we'd like to formally introduce you to Gildber!
An homage not only to those enterprising individuals embracing their independent spirit, but also, to everyone that has their backs. Gildber and the entire Gild Community is here to remind you that independence is not a solitary endeavor. We got you.